REAL ESTATE
POTENTIAL REALIZED
We unlock the possibilities of undervalued and overlooked real estate assets across property types, geographies and market cycles.
FoxFlight
PROVEN.
DISCIPLINED.
ALIGNED.
The Wolcott Group is a real estate private equity investment company that grows and protects investor capital by finding the underlying value in real estate assets and optimizing their potential. We've been investing in real estate and real estate secured assets for more than two decades, building our proven track record of success. 
We are disciplined and consistent value-oriented investors, owners, and operators. We perform in-depth due diligence, rigorous and thorough analysis, and actively manage our investments with a perspective informed by deep operating experience.  Our keen focus on downside risk and capital preservation has enabled us to generate outstanding risk-adjusted returns for investors. 
Our highest priority is partnership: from our longstanding investors to our capital and operating partners, we collaborate with like-minded individuals and institutions that value how we have operated for more than 20 years. Our principals take significant stakes in our investments; we don't have to choose between what's right for our investors and what's right for our business because they are one and the same.
LEARN MORE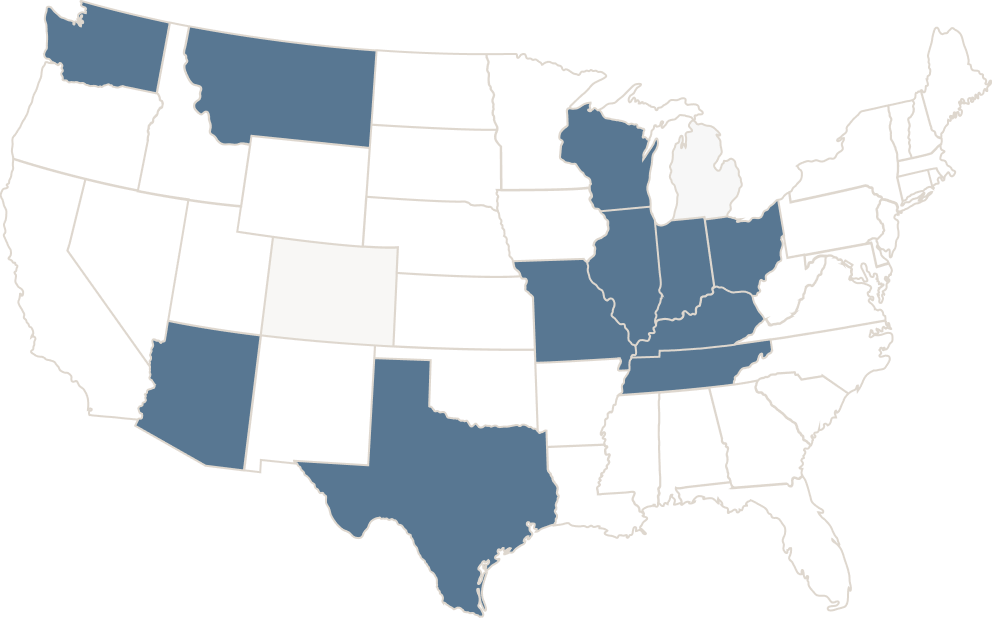 GROSS REAL ESTATE
ASSETS MANAGED
SECURED NOTES ACQUIRED FROM 2010-2014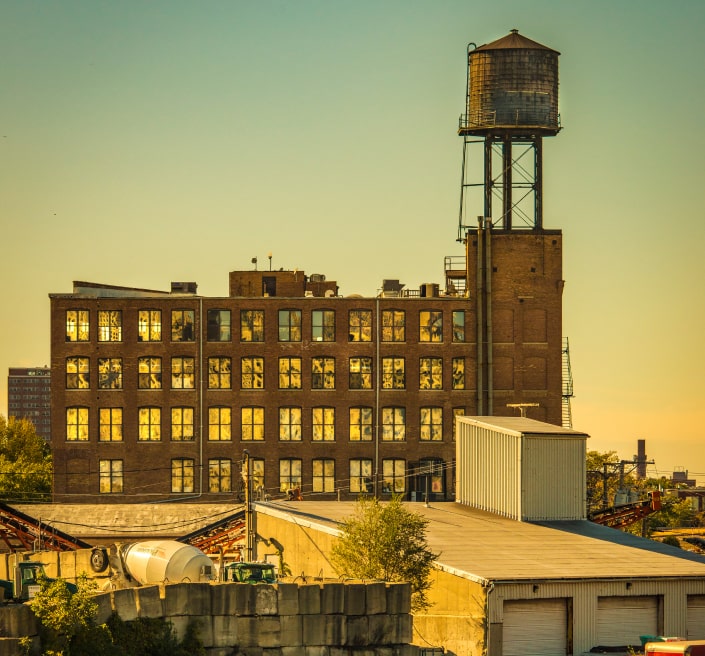 Our Versatile Investment Approach
We are creative and nimble, flexible and strategic in selecting investment opportunities. We deploy capital opportunistically in a wide range of real estate related investments across most asset classes and throughout the capital stack. Wolcott typically invests between $5 million and $25 million of equity capital in each transaction. We have investments in multifamily housing, manufactured housing communities, seniors housing, office, retail, and industrial properties.
We are cycle tested. We have a demonstrated track record of investing through all market phases and a proven ability to capitalize on changing conditions to identify new themes and evolving opportunities that offer appropriate risk-adjusted returns.
LEARN MORE
Unlock More possibilities with the wolcott group.